DESCRIPTION
An earring is a piece of jewelry attached to the ear via a piercing in the earlobe or another external part of the ear (except in the case of clip earrings, which clip onto the lobe). Earrings are worn by both sexes, although more common among women, and have been used by different civilizations in different times.

Stud Earrings for women on jewelinside,Browse fine designed Earrings with low price from jewelinside.Picking jewelinside Earrings here will be a wise choice.
PRODUCT DETAILS
SKU: JI6224ET
Metal:925 Sterling Silver
Jewelry Stone Cut: Asscher Cut
Pendant Size: 6*6mm
This is a chart that will be extremely helpful for you to determine the ring size that you need. You can either make use of a tape or a small piece of string to measure the area that will be occupied by the ring. When it becomes a complete circle, make a mark on such string. This will be helpful for you to compare with the chart that is mentioned below.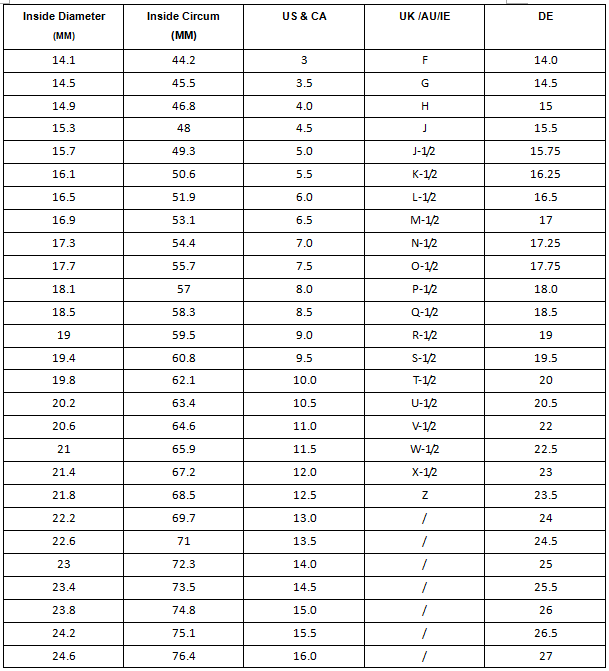 Tips
*Measure your finger in warm temperatures at the end of the day.
*If your knuckle is a lot larger than the base of your finger,measure both the base of your finger and your knuckle and select a size between the two.
*When considering a wide band, move up a size from your measurement, for comfort's sake.